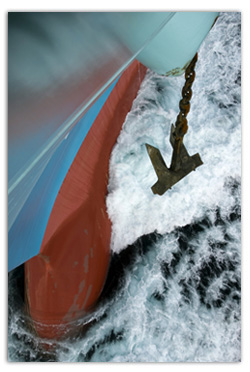 New world wide export consolidation service
It is the growing demand of our valuable supporters that encouraged us to lunch another trade lane but this time it is a worldwide LCL export service offering more than 2165 destinations allowing "OCEANAIR CONSOLIDATORS sarl" to give you the world's largest number of direct service.
Our service is backed up by a performing tracking and tracing system giving you the status of your cargo till the moment it has been picked up by consignee from any of our agent's warehouse anywhere in the world.
It will be useful for you to know that Antwerp is offering weekly direct services to New York, Chicago, Los Angeles, Charleston and Houston servicing 80 receiving CFS across the United States of America.
It is also interesting for you to be informed that we also cover 32 European countries with 92 receiving CFS.
The rest of the world services are for you to discover when calling our office or sending your inquiries to our central e-mail address [email protected].