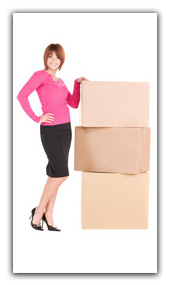 International Relocation (house hold movers)
"OCEANAIR CONSOLIDATORS sarl" is a member of the HHGFAA (House Hold Goods Forwarders Association of America).
Through the HHGFAA global network we can provide international door-to-door services for both local and foreign clients and agents.
Our team is highly trained and equipped to service this particular part of our shipping industry.
Door pick up and or delivery, outside cranes, warehousing facilities dismantling and or assembly of any type of furniture could be provide by our removal department.